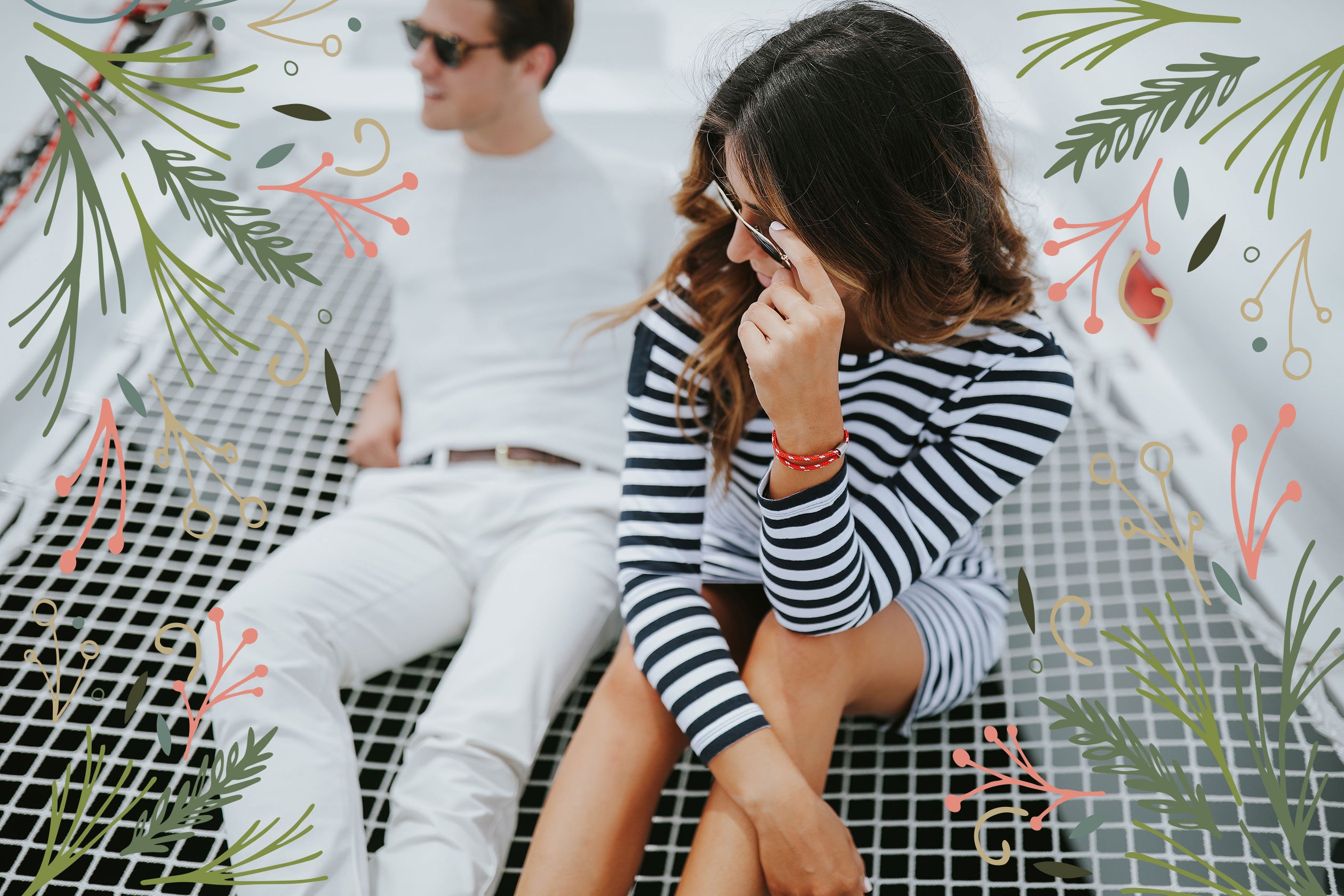 Iconic Originals
Shop the timeless classics that started it all!
Materials Matter
Here at Lemon & Line we design & hand-craft bracelets and accessories exclusively from marine grade materials. Built to be worn in, and on, the water. Manufactured in the heart of the City by the Sea, Newport, Rhode Island. We proudly stand behind each and every piece we make. Forever.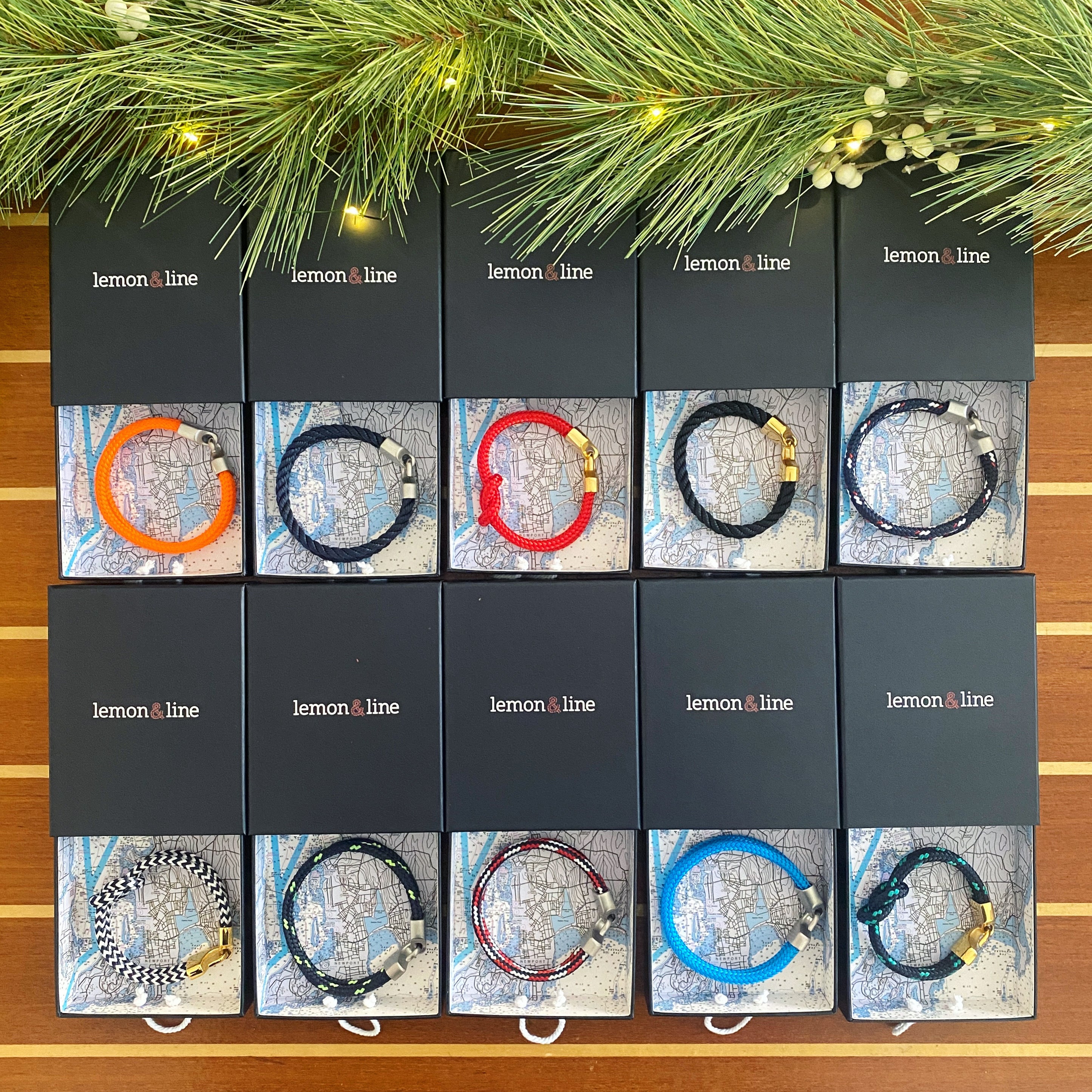 CUSTOM BRACELETS
Make it Personal
50+ colors, choose your hardware & style to craft the perfect gift for that someone special
Craft Custom
★★★★★

Honestly can not say more good things about Lemon & Line! Went into the store the other day to look for a gift for a younger cousin of mine. Loved all the merchandise they had to offer and the staff was super friendly.

Emily S.
★★★★★

Can I just say it was worth the wait! I absolutely love them!! So comfortable to wear compared to other bracelets. They are the best, I don't know why I waited so long to purchase.

Trevor E.

Australia
★★★★★

I just wanted to take a minute to say thank you for the great products and great customer service that you offer.

Heather A.
★★★★★

I've always walked by this store in Newport in the summer but never gone in to purchase. Just received my online order of a bracelet and dog leash in the mail today, and I am in awe of how well-made and gorgeous they are in their simplicity! Thank you!! Top notch quality.

Samantha M.
★★★★★

Great people and great product. Customer service and selection awesome . Will buy again and recommend for sure!

Scott G.
DO YOUR PART
Clean Ocean Collection
Crafted from 100% recylced plastic bottles. Proceeds support efforts for a cleaner oceans.
Shop Clean