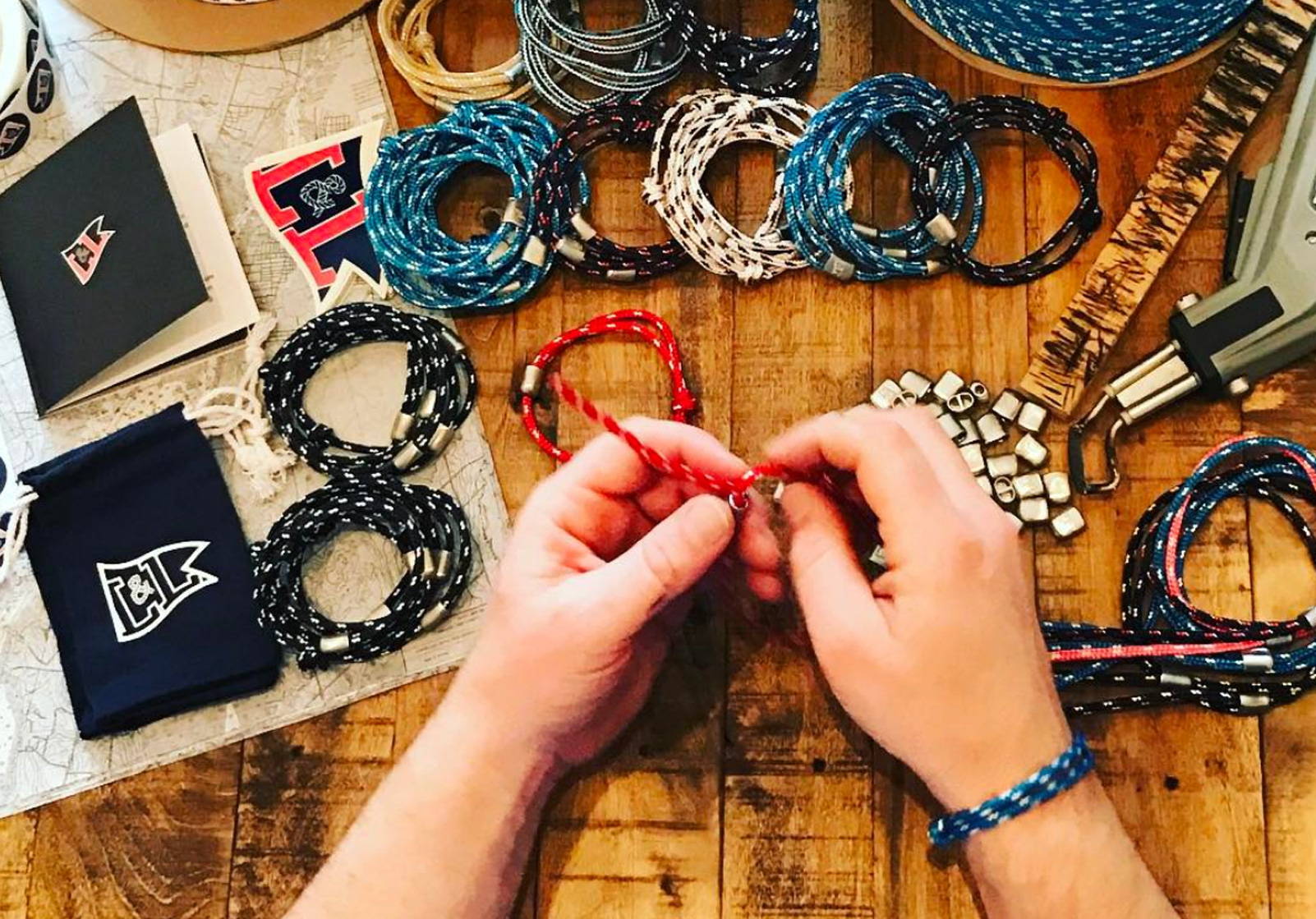 Lemon & Line® handcrafts nautically inspired bracelets and accessories in the Ocean State.
The history is a little foggy, but the brand was launched one summer night over a ration of Dark 'n Stormys. Staring down at the weathered turks head bracelet on his wrist, life-long sailor David Norton saw the opportunity for something different.
Using only marine grade materials, he set out to make the "new" rope bracelet. Clean & subtle in approach, Lemon & Line® debuted the original square knot bracelet in 2010.
Now offering a large selection of styles and colors, Lemon & Line® has something

 

for the sailor in all of us.
---
Materials Matter.
All things are not created equal and the sea exposes weakness.
Sailors to the core - we know what will last after weeks, months, and years at sea.

 
We build all of our products to last using strictly marine-grade materials:

 
stainless steel & custom braided line are key components. That means you can wear

 
your Lemon & Line proudly for years to come - in, and on, the water.
Built to last: We proudly stand behind all items we make. Forever.

 
Our craftsmanship is guaranteed to never let you down. If it does, we're here 24/7/365.
---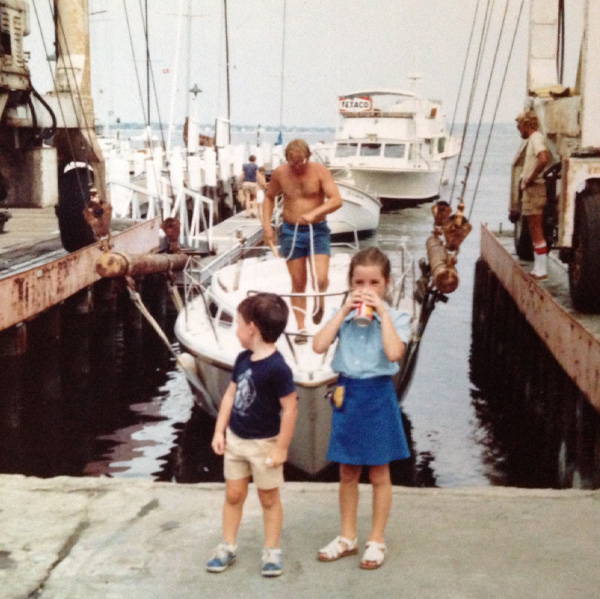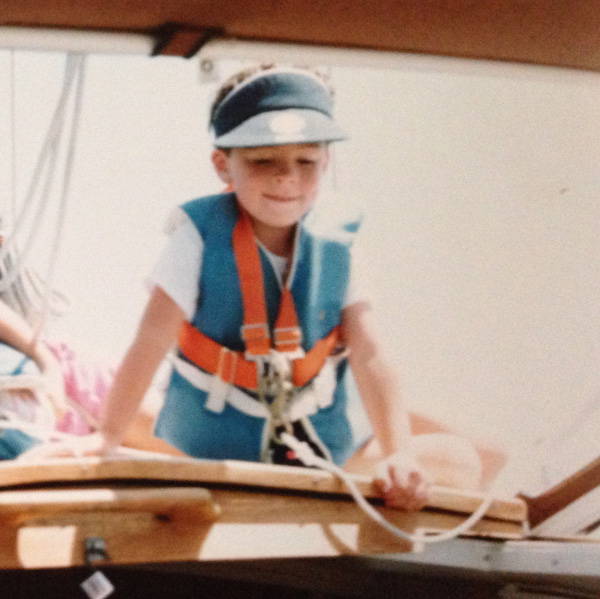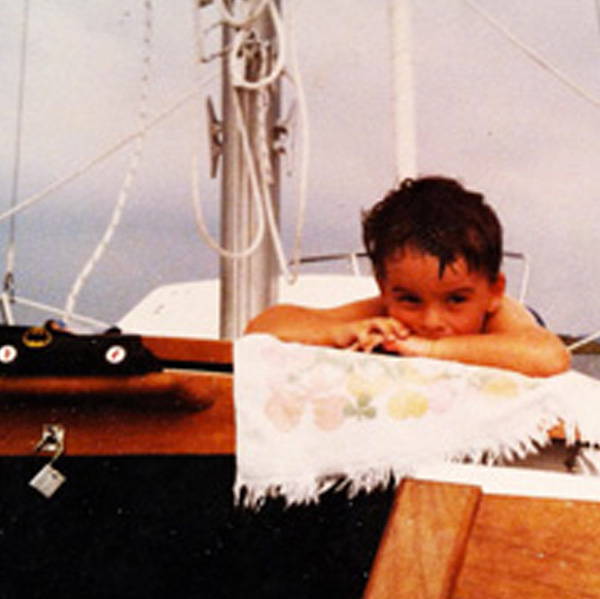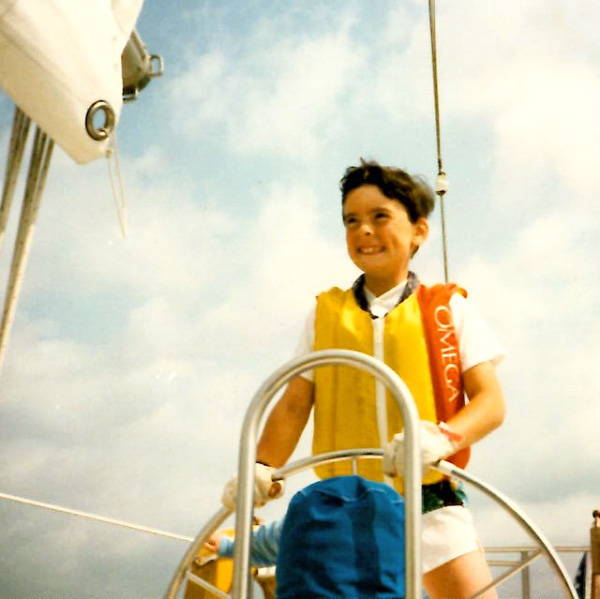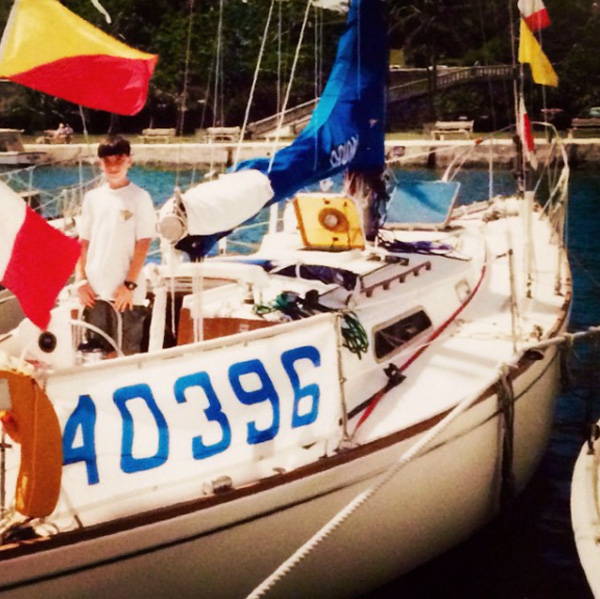 Born and raised in Barrington, Rhode Island - David was introduced to the sport of sailing before he could walk.
He grew up on the docks of Barrington Yacht Club: A champion Sunfish and 420 sailor in his younger years, he spent most of his summers racing dinghies and cruising Nantucket, Martha's Vineyard, Cuttyhunk and beyond on his families Pearson 36, Orion
.
A sailing coach in college and a twelve-year career as an Art Director for Cruising World and Sailing World Magazine's – David is no stranger to the sport of sailing.
He is an active member of the New York Yacht Club, Barrington Yacht Club, and Cuttyhunk Yacht Club and is a top finisher at Charleston Race Week, Block Island Race Week, New York Yacht Club Annual Regatta, Key West Race Week, Buzzards Bay Regatta and many more elite level events.
David's passion is, undeniably, sailing. When he is not on the water he can be found at our Flagship store crafting bracelets by hand and designing future products for Lemon & Line.